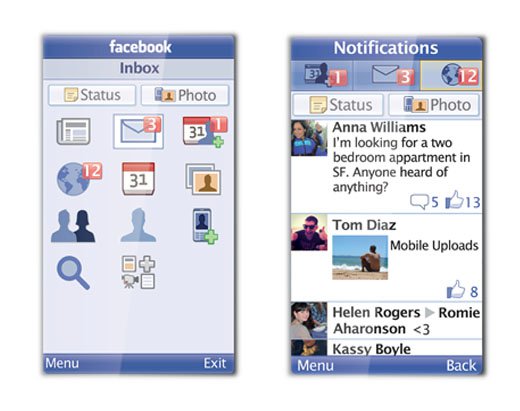 Just like SMART's offer, Globe also give it's subscribers free access to Facebook via it's java app for mobile. It's FREE* until October 31, 2011.
Here are the steps how to get the app and how to use it for FREE.
Make sure your default internet profile is myGlobe CONNECT.

Go to http://m.globe.com.ph/facebookapp

Follow the instructions

Open the app and login to Facebook
If your default internet connection is not myGlobe CONNECT, internet charges will apply, so make sure to download the correct APN settings for your phone.